Capti Assess

Research & Development of ReadBasix

ETS ReadBasix, previously known as RISE or SARA, is the most researched diagnostic assessment in the market, based on over two decades of research by a team of distinguished reading scientists, assessment researchers, and reading intervention practitioners at ETS and the SERP Institute. To fully appreciate the depth and academic importance of this product, we briefly review the history of ReadBasix and cite relevant research.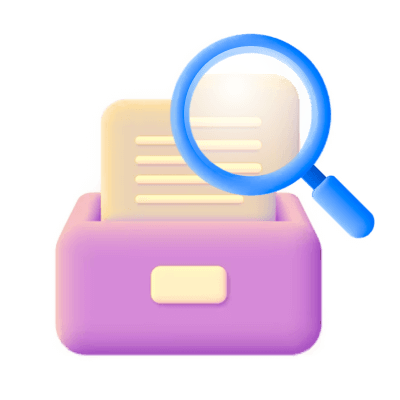 History of R&D
Technical Reports by ETS
Relevant Research Papers by ETS
Research Papers on ReadBasix by ETS
Reports on ReadBasix Administration by Other Research Labs
The R&D of ReadBasix was supported by the Institute of Education Sciences (IES), U.S. Department of Education, through Grant R305F100005 to the Educational Testing Service (ETS) as part of the Reading for Understanding Research (RFU) Initiative, as well as IES Grants R305G040065 and R305A150176. The R&D of Capti Assess was supported by Grants 91990021C0029 and 91990019C0024.