Capti for Higher Ed.
An All-in-One Assistive Tech
for Students of All Abilities
Improve:
Accessibility
Engagement
Retention
Reading
Equity
Capti is an all-in-one assistive technology that enables you to turn any text into an audiobook and provides numerous accommodations and productivity tools for both faculty and students.
Capti will help you address the ADA and Sec. 504/508 compliance, as well as help your students read and write better. Capti combines the best assistive tech tools to offer an all-in-one solution.
NOTE: Capti can be used as a web app and a Crome browser extension
Install Capti Chrome extension if you want to use Capti on any website
Try-It-Yourself Educator Demo
Request Info
Overview for Administrators

Tutorial Series for Students

Capti Voice with Bookshare
Test Administration and Proctoring

Testing at Gettysburg College

Student: "It's been a lifesaver!"
Why Capti
The best quality OCR helps you convert photos and scanned PDFs to readable text
A seamless sharing capability enables you to deliver materials to students instantly
The best quality text-to-speech voices helps students read texts in 20+ languages
Visual modifications options will support students with vision loss, dyslexia, ADHD, etc.
Annotations, writing, translation, definitions, wordlists help students study effectively
Integrated sources: Bookshare, Google, Dropbox, OneDrive, etc. help import any content
A built-in secure browser with customizable accommodations will help support testing
Deep LMS integrations with Canvas, Blackboard, Schoology will simplify implementation
For All Students and especially for
Dyslexic
ADD/ADHD
Visually impaired
Struggling readers
Foreign language
ESL/ELL
Benefits for Disability Support Services
Address ADA/Sec. 504 by helping students read & write
Make any content accessible with OCR and text to speech
Seamlessly deliver accessible materials to students
Provide testing accommodations and secure browser
Benefits for Students of All Abilities
Empower students to overcome their disabilities
Enable students to keep up with their reading
Help students organize their reading materials
Enable students to be more independent with Capti
Capti is universally accessible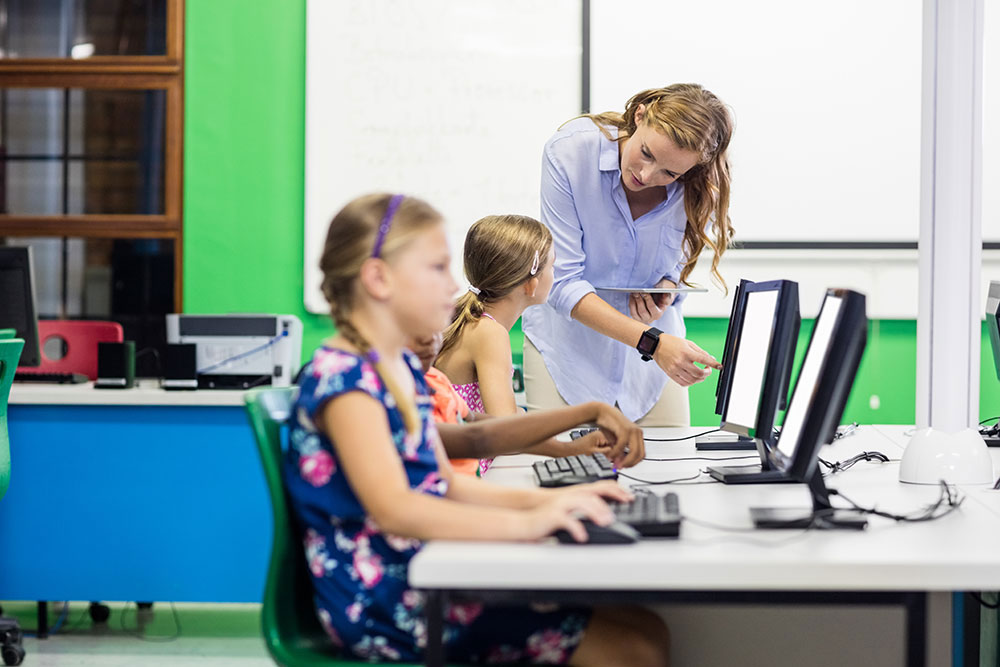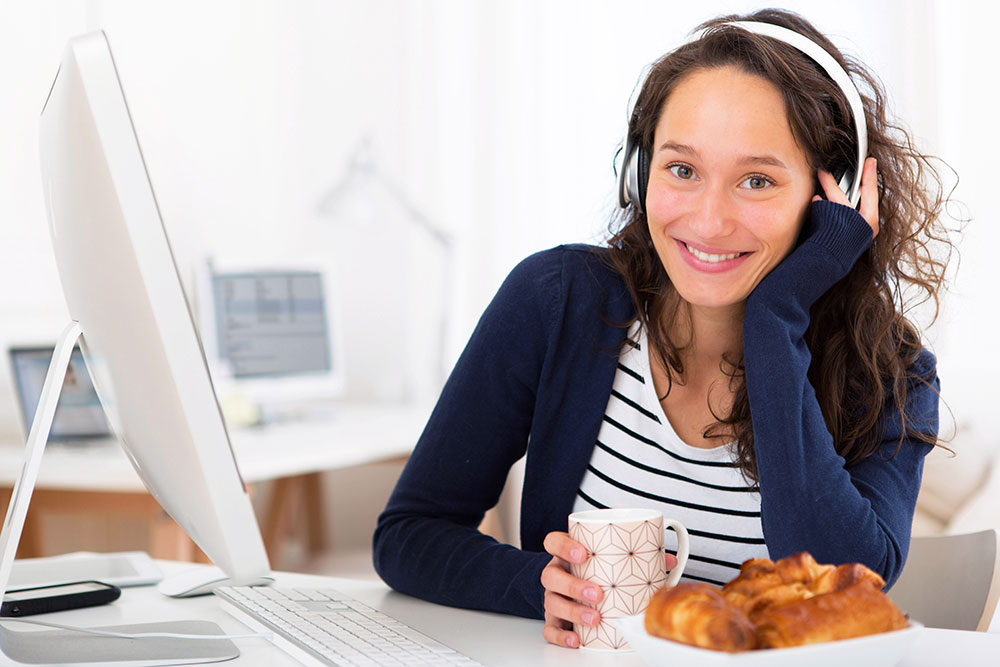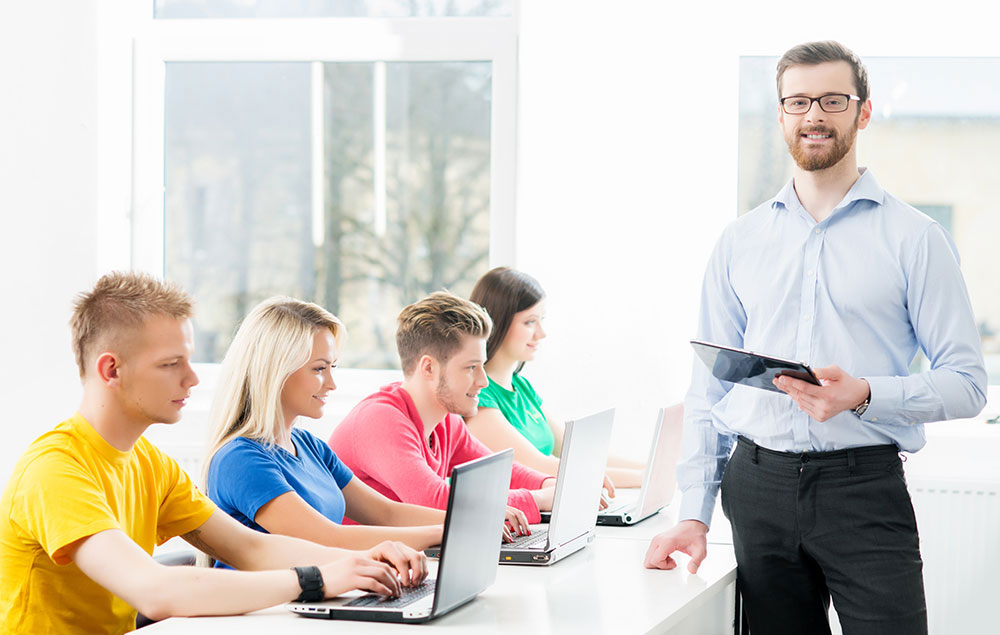 Where Capti is used