The fastest way to start using Capti on a Windows or Mac is to create an account and login online.
Use Capti Voice Online
Capti will work in Google Chrome, Firefox, Safari, Opera and on Chromebooks.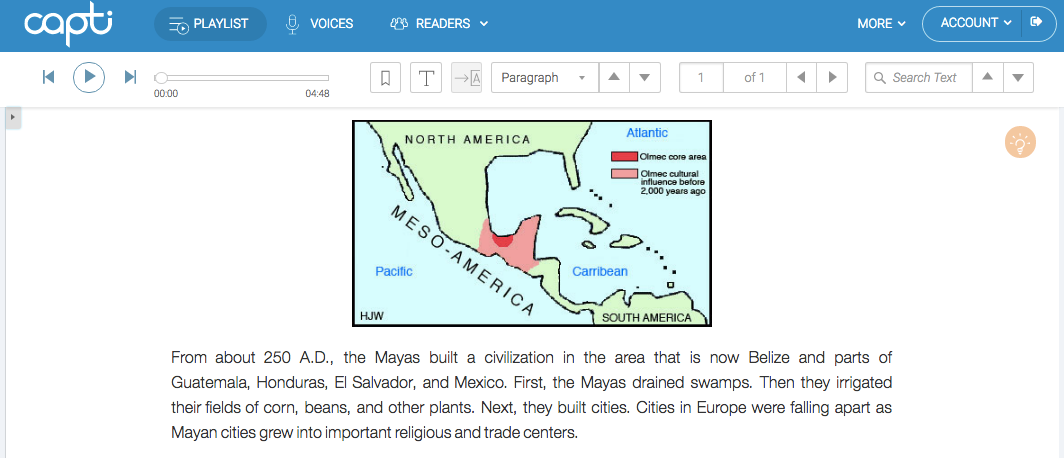 A fast way to create an account is to sign in with your Google or Facebook account. A new Capti account will be created automatically.
If you are a school teacher or administrator and want to create an educational account then make sure to check Create New Organization in the login screen and contact us at admin@captivoice.com to activate your account.
You can find out more about getting started with Capti from here:
Capti Voice is an app that reads text, and much more. Capti is one of the free reading apps but it is also the best text to speech app you will find, period. Reading apps are not easy to come by or make and we think we created something truly unique: a productivity text to speech app for personal use and an educational app for educators and students. More than a text to voice app, Capti can become an invaluable tool in your daily routine.